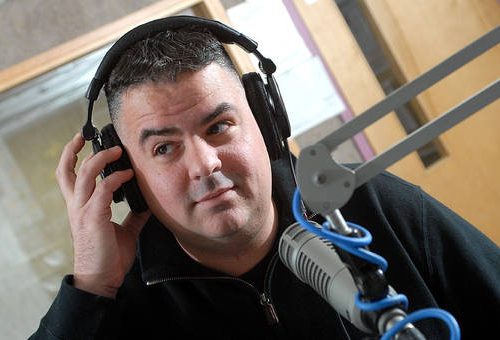 MONDAY to FRIDAY -- 01:00 PM - 04:00 PM
Skywalker has been on the radio in Connecticut since 2000 and loves every moment of it! When not on the radio you can find Sky at the local electronics store (gadget geek)…drinking margaritas (tequila should be clear)…or watching his beloved New York Yankees…(Boston fans..step back). My favorite meal is General Tso's chicken and I think Judge Judy should be the next President.
Check Skywalker out weekdays 1p to 4p!