Promote Your Business with Jammin 107.7 WWRX
1. We Tell Your Story. The best radio campaigns tell your story with words, music, and sound effects. Our production team knows that working hard to help you cross the finish line is also a large part of Full Power Radio's success. Businesses continue to repeat their radio advertising campaigns year after year, because they get results and response. Our research indicates you can get 7 to 10 times the results by voicing part or all of your commercial, by adding authenticity. Full Power Radio's production team is award winning, working 18 hours a day, 7 days a week offering you a fresh approach and new ideas.
2. Full Power Radio has a strong Entrepreneurial spirit. We are passionate and love to work hard and develop an individual marketing strategy for your business to grow sales, as well as create branding and awareness for your locations or websites.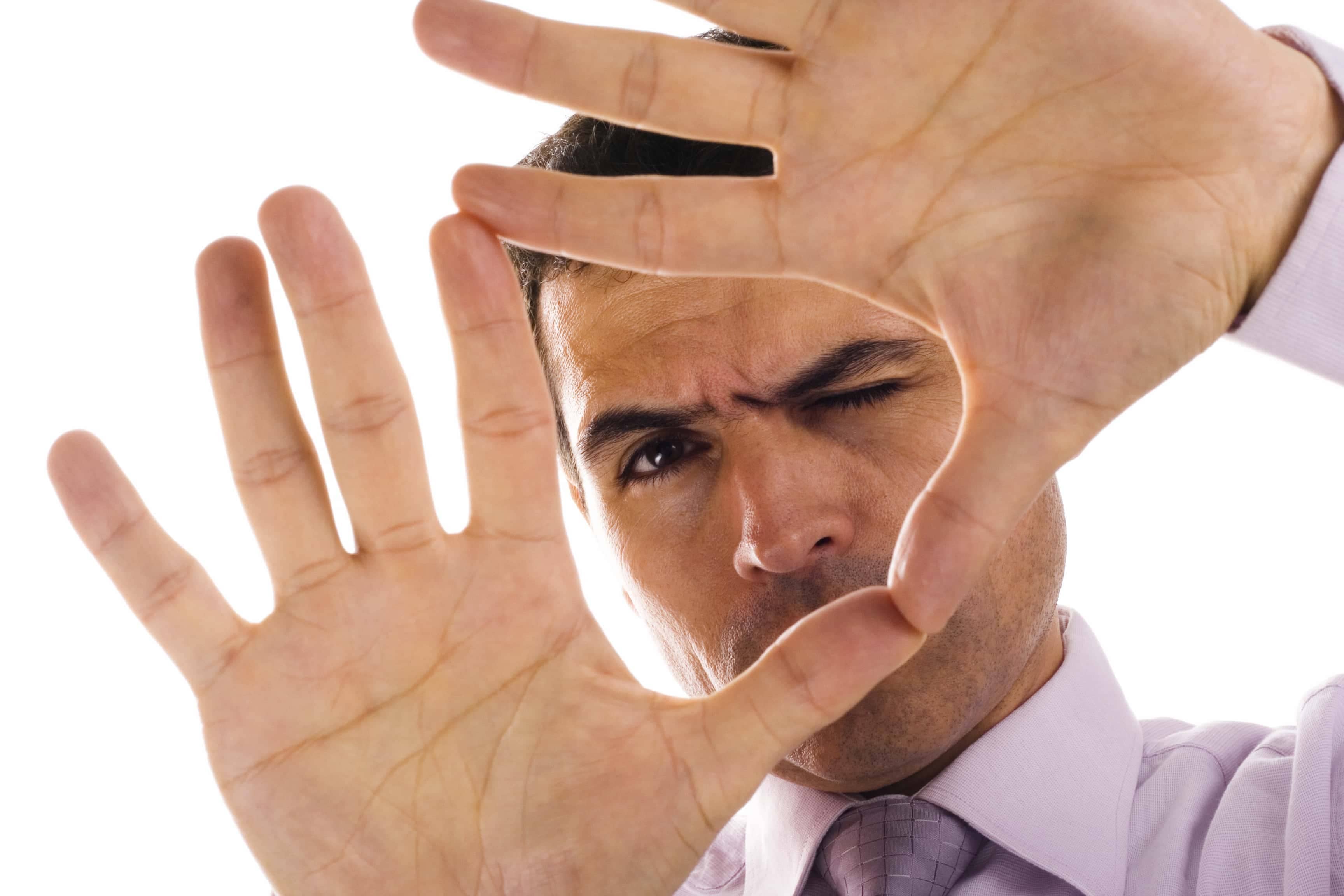 3. Research. Our marketing reps, producers, and voice over artists, start by learning as much about your business as they can and what makes it tick. From on-line reviews to shopping at your business, Full Power Radio takes it to a whole new level finding not only what your customer like about you, but what it takes to find more raving fans.
4. Brainpower. Developing a strategy for success. Including creative commercials, live broadcasts, jingles, DJ endorsements, major give-a-ways and stunts. We even try things that have never been done before to disrupt your competition, create a new trend and grab a larger share of the market.
5. Connection with Listeners. Unlike any other media, radio has a connection with its listeners. When you tune into to your favorite station, listeners feel a part of Jammin 107.7. It's their music and their station. When they are driving to work they feel like Mikey V is riding along with them.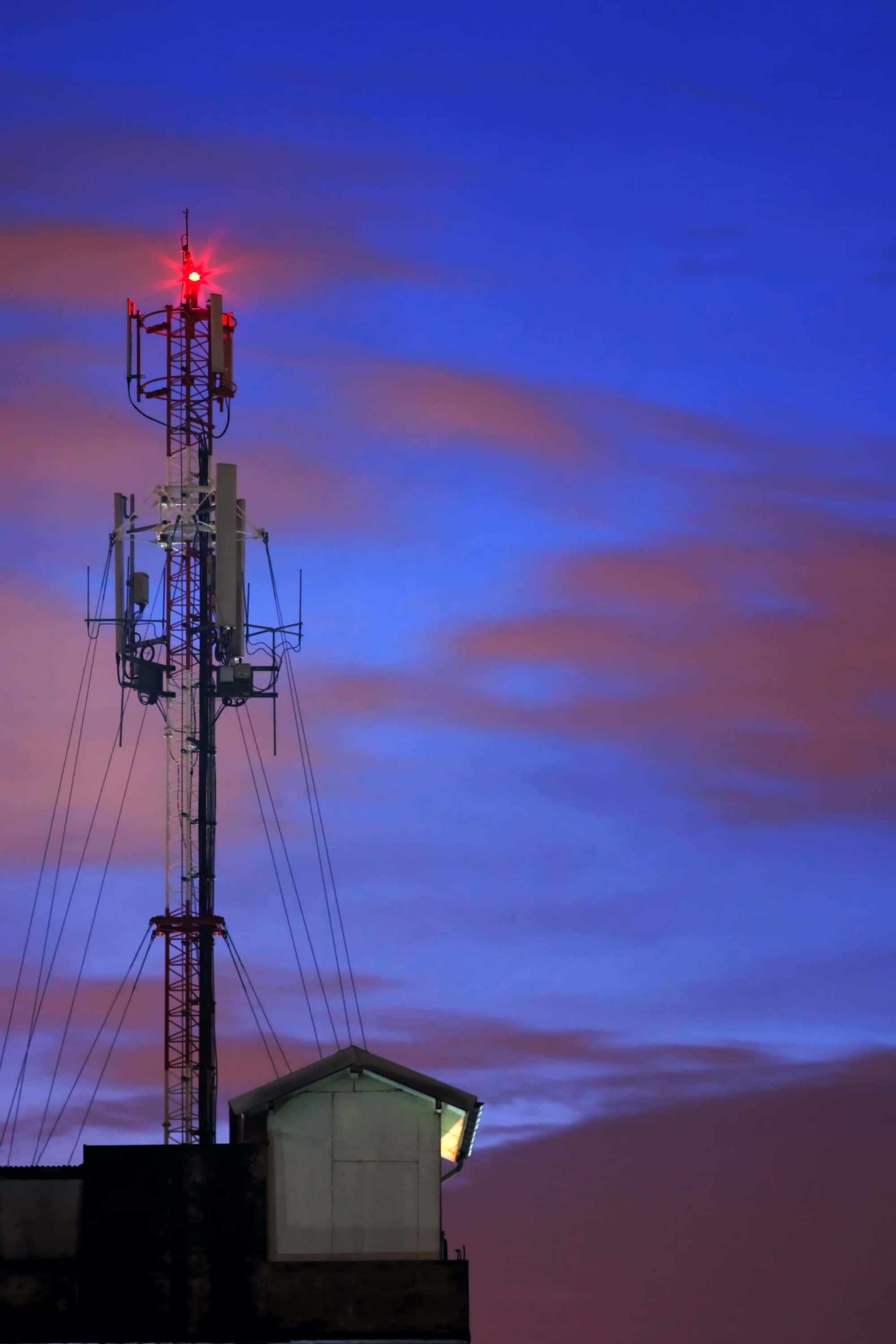 6. So Many New Ways to Listen to Jammin 107.7. There are so many new ways to listen. Over 250,000 people have downloaded the FPR station Free Listening Apps. Today people listen on their I-Phones and Androids, I-Pads, Laptops, Desktops Alexa and smart speakers. The Tune-In radio apps contributes thousands of hours of listenership. Radio's digital growth has exploded with more ways to get more music and local programming than ever.
7. Good Personalities Make Local Radio Great. Full Power Radio's personalities are down to earth and sincere. They are a big part of the communities we serve, always getting involved and giving back. They are excellent endorsers of your product, service or website.
8. Depend On Our Credibility. Listeners tune into Jammin 107.7, as the definitive source for news, traffic, weather, sports and entertainment. That powerful credibility transfers to your business or product.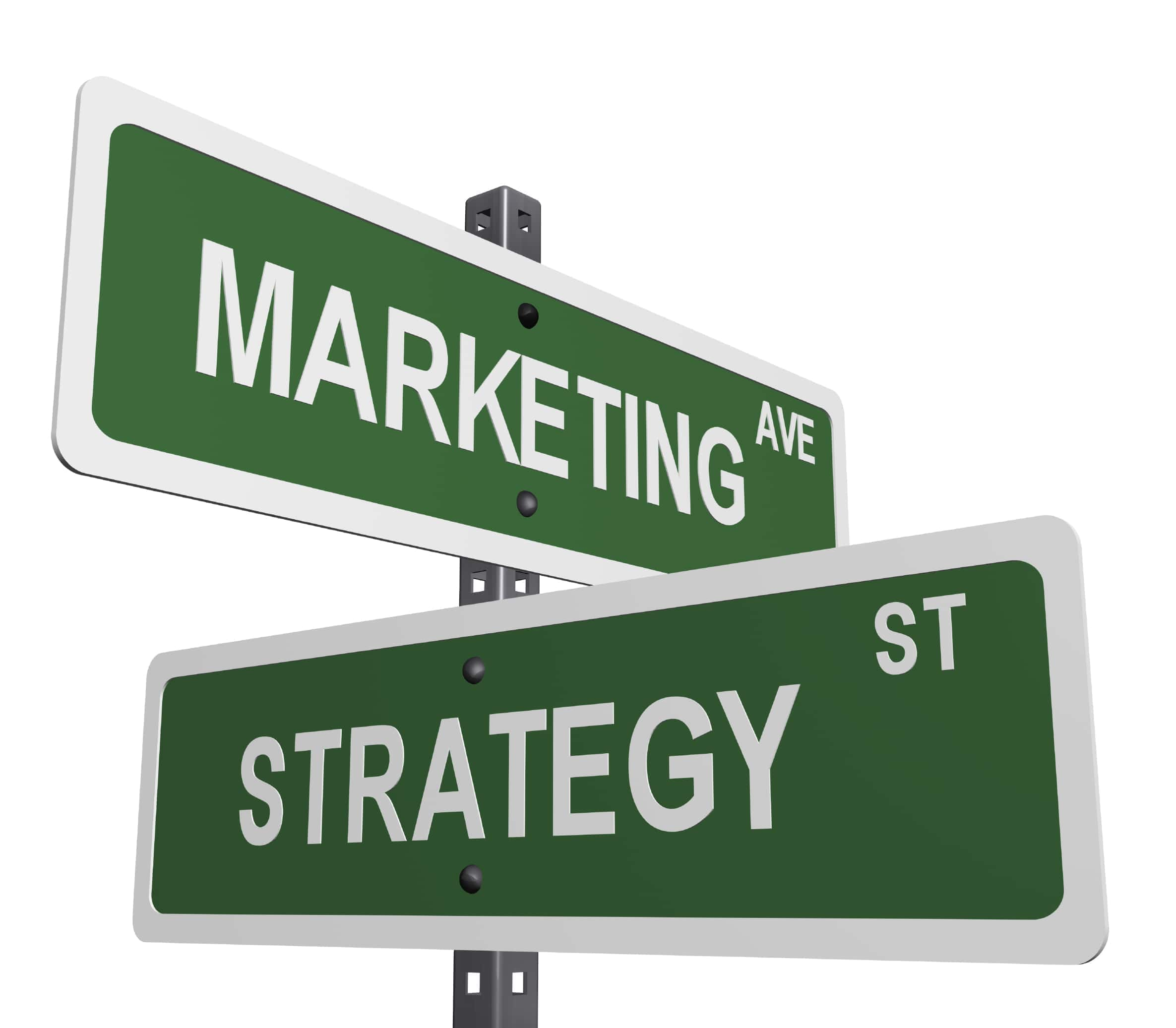 9. Contact the Full Power Radio team. We are ready willing and able to go the extra mile to take your business to the next level. Call 860-464-1065 or email Tim.Burrows@FullPowerRadio.com Or call 860-883-4292 or email John.Fuller@FullPowerRadio.com
Full Power Radio, Inc and its radio stations, prohibits all form of discrimination in advertising contracts. We do not and shall not discriminate on the basis of race, gender or sexual orientation regarding advertising practices.