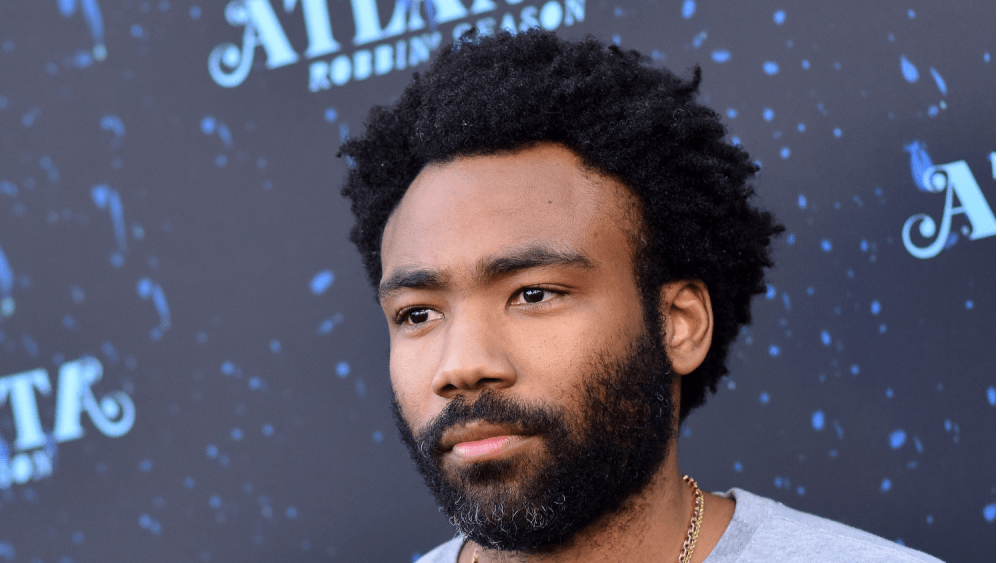 Donald Glover has released a new EP in connection with his new horror series from Prime Video, Swarm. Glover executive produced the tracks on the Swarm EP with Michael Uzowuru, featuring additional contributions from Fam Udeorji, Teo Halm, Jeff Kleinman, and more.
Glover co-created the series Swarm with Atlanta writer Janine Nabors. The show follows one woman (Dominique Fishback) as she's overcome by her increasingly dire fandom for Ni'jah, who's played by Nirine S. Brown. Billie Eilish and Chloe Bailey also appear in the series.
Watch the trailer for the series Swarm – here.
Off the EP, you can listen to the song 'Sticky' by Ni'jah (ft. Childish Gambino and KIRBY) – here.
Editorial credit: DFree / Shutterstock.com