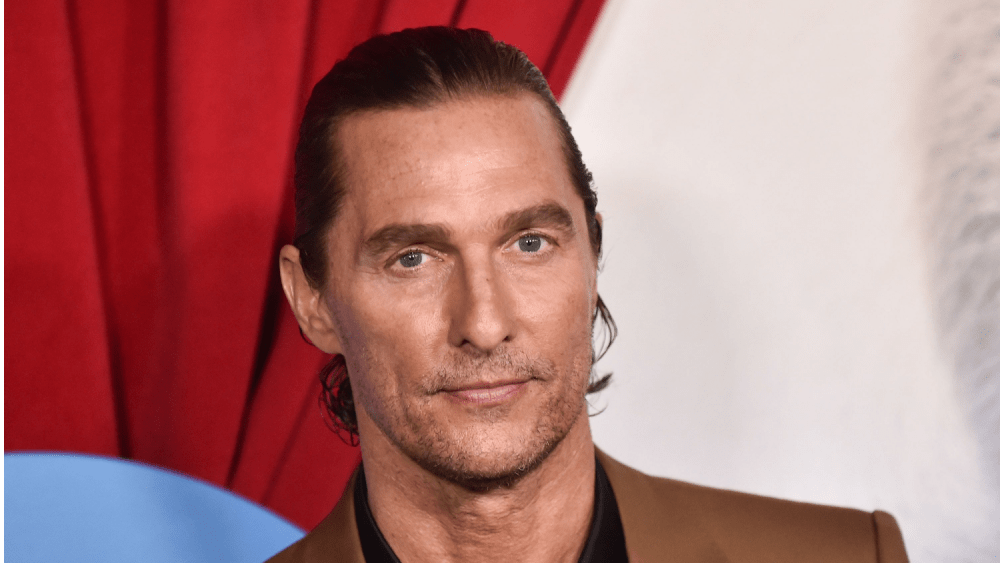 Matthew McConaughey and Woody Harrelson are reuniting on screen for a new Apple TV+ comedy from creator David West Read — this time, playing versions of themselves. Read's credits include "Schitt's Creek" and Broadway's "& Juliet." He's part of the "Schitt's Creek" team that won the outstanding comedy Emmy in 2020, and was also nominated for a writing Emmy that year.
Read's untitled 10-episode half-hour comedy will feature McConaughey and Harrelson — along with their families — attempting to live together on McConaughey's Texas ranch. Apple TV+ calls the new show "a heartfelt odd couple love story revolving around the strange and beautiful bond between Matthew McConaughey and Woody Harrelson."
McConaughey and Harrelson starred together in HBO's anthology crime drama "True Detective" in 2014, as Louisiana State Police detectives Rust Cohle and Marty Hart, respectively. Both actors were nominated for lead drama actor in their roles.
Apple TV+ and Skydance also unveiled Read's new project, "The Big Door Prize," at the SXSW festival in a world premiere event. Starring Chris O'Dowd, The Big Door Prize will debut with the first three episodes on Wednesday, March 29, followed by one new episode weekly every Wednesday through May 17.
Matthew McConaughey and Woody Harrelson to Reunite in New Apple TV+ Series
Editorial credit: DFree / Shutterstock.com