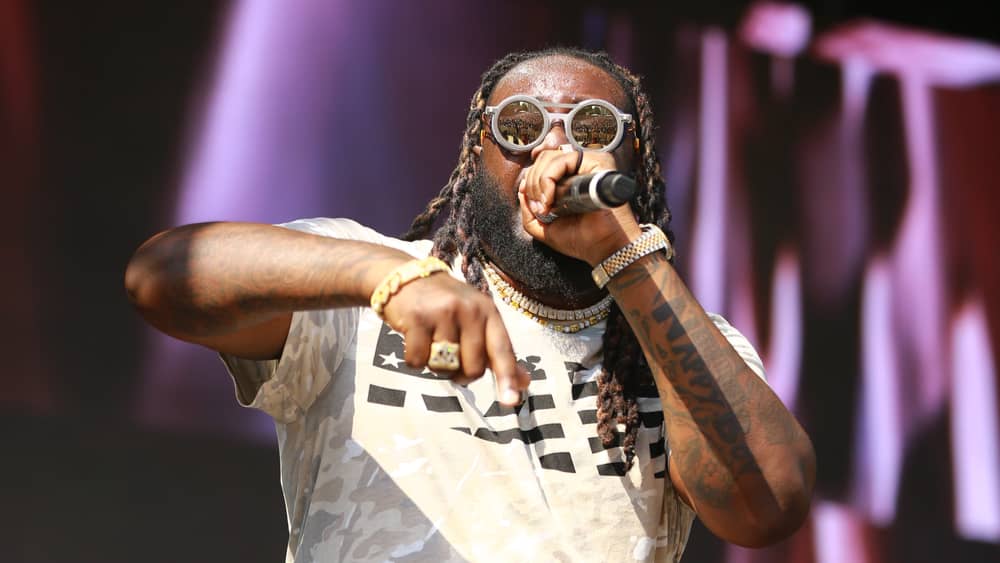 T-Pain has released a brand new song called "Shootin' Up The Club" and posted about the song on Instagram, along with the caption: "I somehow made the sandwich more disturbing. Look a little closer. But yea. MIDNIGHT!!!! #ShootinUpTheClub #StandUpInIt"
The single is self-produced and released through Nappy Boy Entertainment / EMPIRE, and is the follow-up his previous offering "I'm Cool With That". T-Pain also recently teamed up with BIA and Kehlani for the remix of his song "I Like That".
Listen to the new song – here.
Editorial credit: Michael A Walker Jr / Shutterstock.com