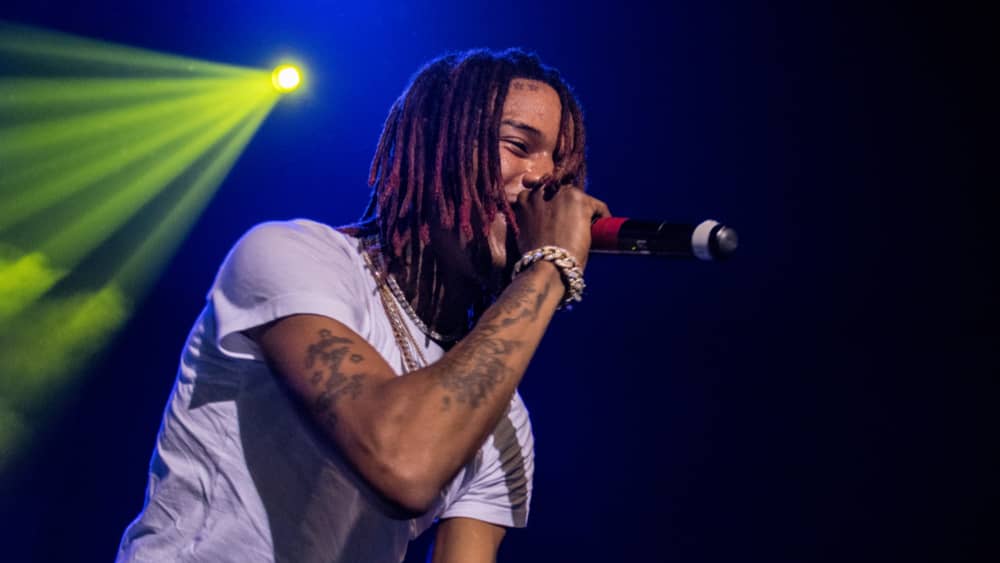 Fetty Wap has released a new song called 'First Day Out' to celebrate his release from jail after recent arrest on drug charges. Fetty was arrested at Citi Field in Queens at the Rolling Loud music festival in New York end of October.
Six members of a drug distribution ring including Fetty were charged with dealing heroin and fentanyl during the period of June 2019 and June 2020. A week following the arrest, Fetty posted a $500,000 bond after a hearing in Long Island federal court and agreed to surrender his passport, and submit to drug testing and GPS monitoring as conditions of his release.
Watch Fetty in the video for First Day Out' – here.
Editorial credit: agwilson / Shutterstock.com