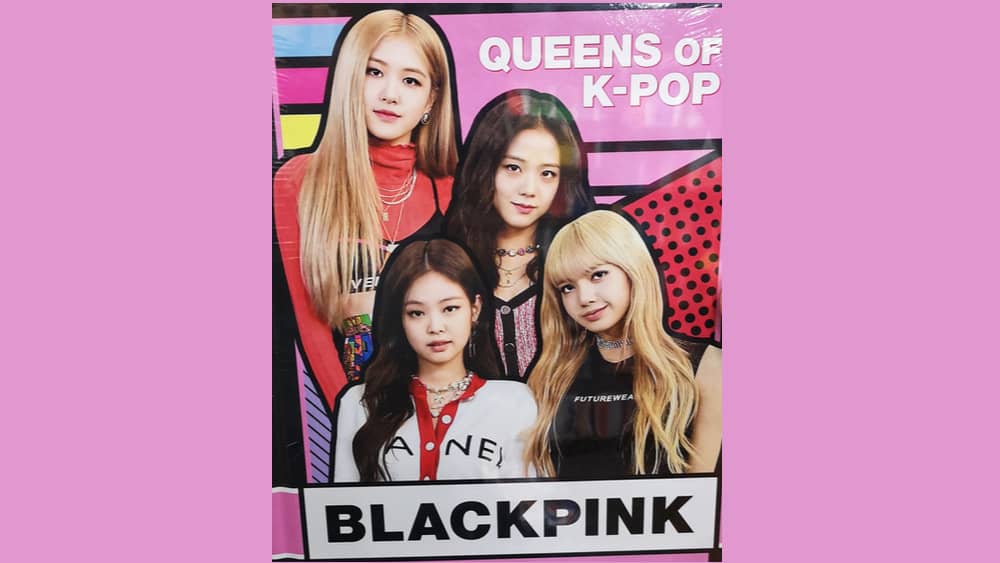 BLACKPINK is celebrating their fifth-anniversary with a celebration project titled '4+1 PROJECT.'
YG Entertainment shared on Wednesday that the first part of BLACKPINK's 5th-anniversary project will be the release of 'BLACKPINK THE MOVIE' that will be released in August, coinciding with the debut of BLACKPINK on August 8. The film will be released in over 100 countries worldwide.
According to reports, the movie will include various segments like "the room of memories," which will have the girls share their memories during the past five years, and will highlight the distinct personalities of each member of BLACKPINK — Jennie, Rose, Lisa and Jisoo.
BLACKPINK previously released the 'BLACKPINK: Light Up the Sky' documentary film in 2020, which detailed their rise to fame.
Editorial credit: Zety Akhzar / Shutterstock.com