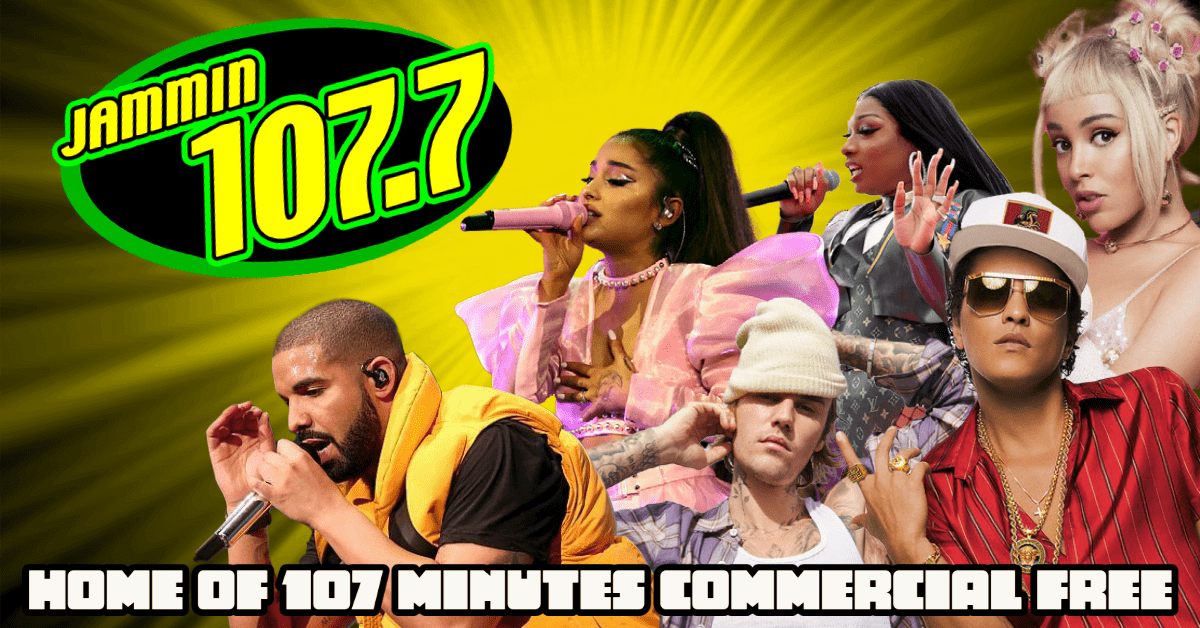 Every day, Jammin 107.7 give you 107 minutes of Commercial Free Music to keep you going! Featuring all of your favorites including Drake, Ariana Grande, Doja Cat, and More!
Tune in every morning to Boomer and Pebbles for the Morning Jam and listen all day long to all your favorites on Jammin 107.7!
We are New London's home for the best New Music!