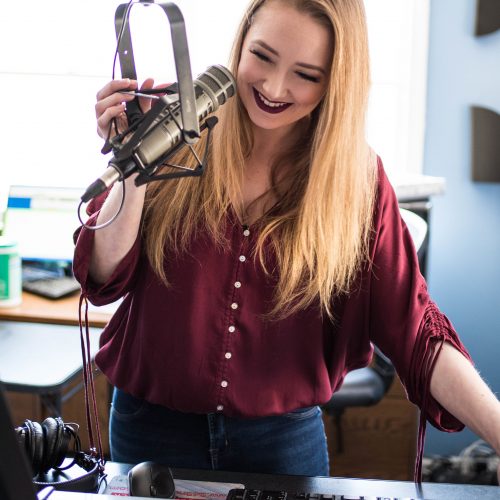 Monday, Tuesday, Wednesday, Thursday, Friday -- 06:00 AM - 12:00 PM
Hang out with me, Pebbles, weekdays!
After the Morning Show 6-9am,
I deliver you Southeastern CT's hottest jamz 9am-12!
Proud to be born & raised in Norwich, CT!
NFA Alumni, Coca-Cola lovin', opinionated chick from the 860
Thanks for listening!
pebbles@jammin1077.com