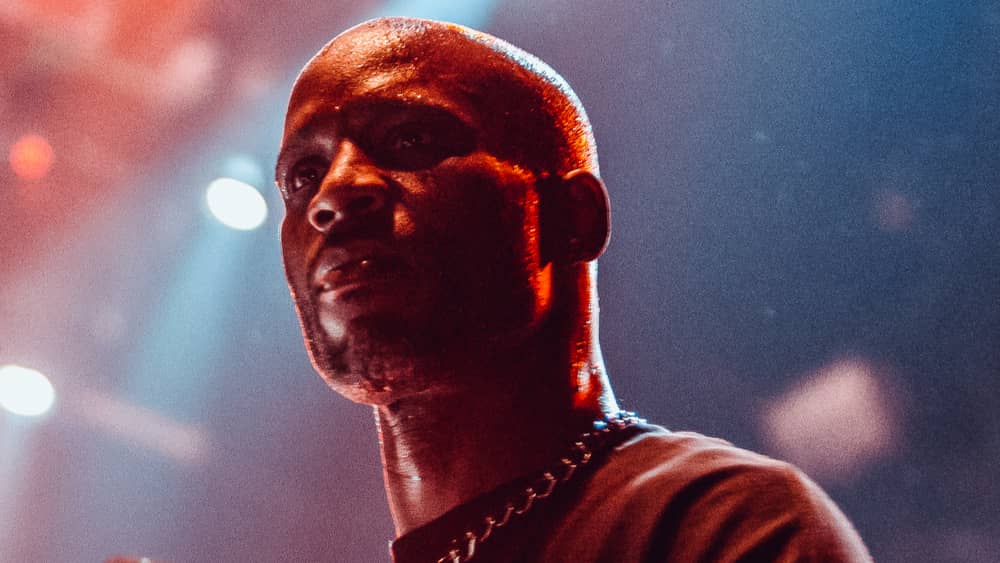 HBO has shared the official trailer for its upcoming DMX documentary, DMX: Don't Try to Understand.
Set to premiere on November 25,  the documentary follows the late rapper for a year following his release from prison in 2019. An official synopsis reads:  "DMX: DON'T TRY TO UNDERSTAND (November 25), directed by Christopher Frierson, focuses on a year in the life of rapper Earl "DMX" Simmons as he is released from prison in early 2019 and attempts to rebuild his career in the music industry and reconnect with family and fans. Unfolding in cinéma vérité style and with unfettered access, the film bears witness to a man searching for reinvention and redemption, striving to stay true to himself while reestablishing his roles as a father, an artist and an icon."
The trailer sees the artist reuniting with friends and family, performing shows after his release and dealing with other complications, as well as his emotional interactions with fans. You can watch the trailer here.   DMX: Don't Try to Understand premieres November 25 on HBO Max.
Watch the Emotional Trailer For the New DMX Documentary 'Don't Try To Understand'
Editorial credit: hurricanehank / Shutterstock.com